Last night I shared our patio makeover and I gotta tell you….thank you so much for your words of support and encouragement!  It  made my day!
I actually wanted to show you guys a little video we made about this space….I am no video pro and this was my first time really trying hard to make something that looked and sounded good…kinda like a three minute mini tv makeover show and then two minutes of bloopers…because sometimes the bloopers are much better than the content 🙂  ha!  I'm still learning how to do all the video stuff myself and not make it look like a second grader made it – oh who am I kidding?!  Kids these days make videos that win awards.  And land them Target commercials.  I'd be lucky if mine looked like a second grader made it!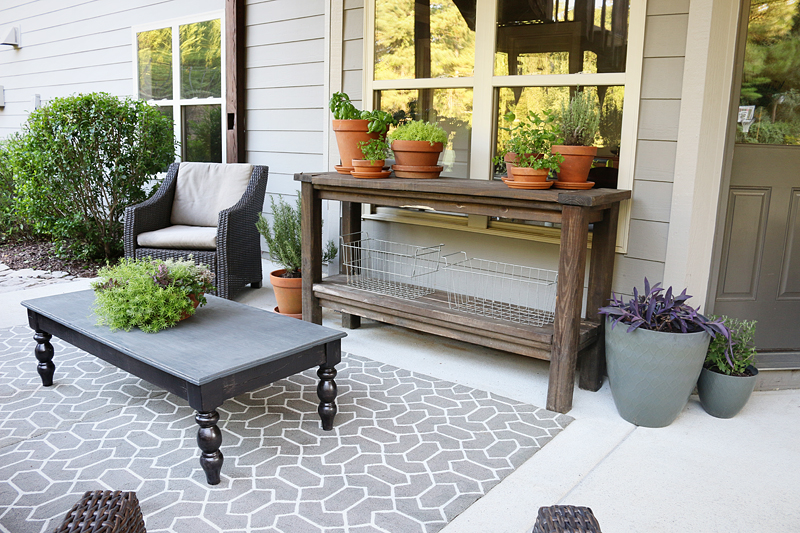 All that to say – thank you and I hope you like it!